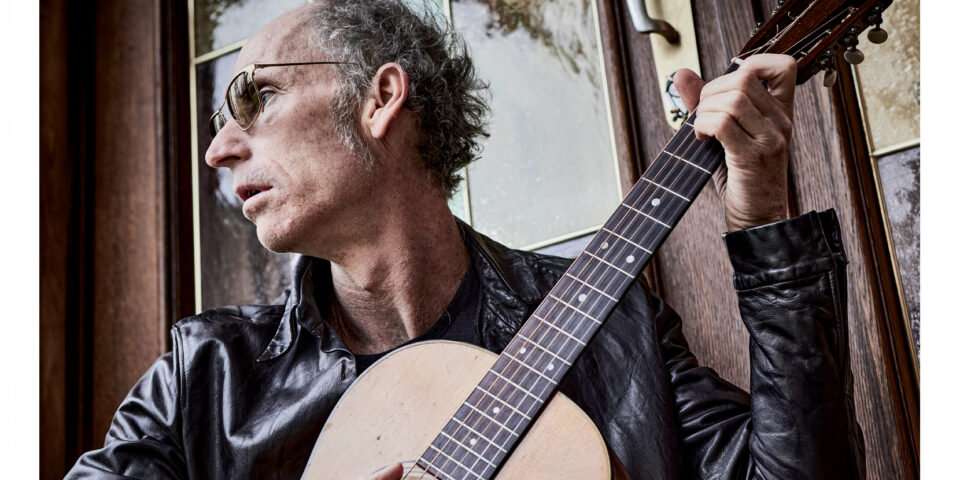 War without witness is UK Singer/songwriter Matthew Robb's third album of original songs,
Robb is an enigmatic storyteller who shows little compromise when covering the emotional and societal concerns
of our times and turning them into damn good songs.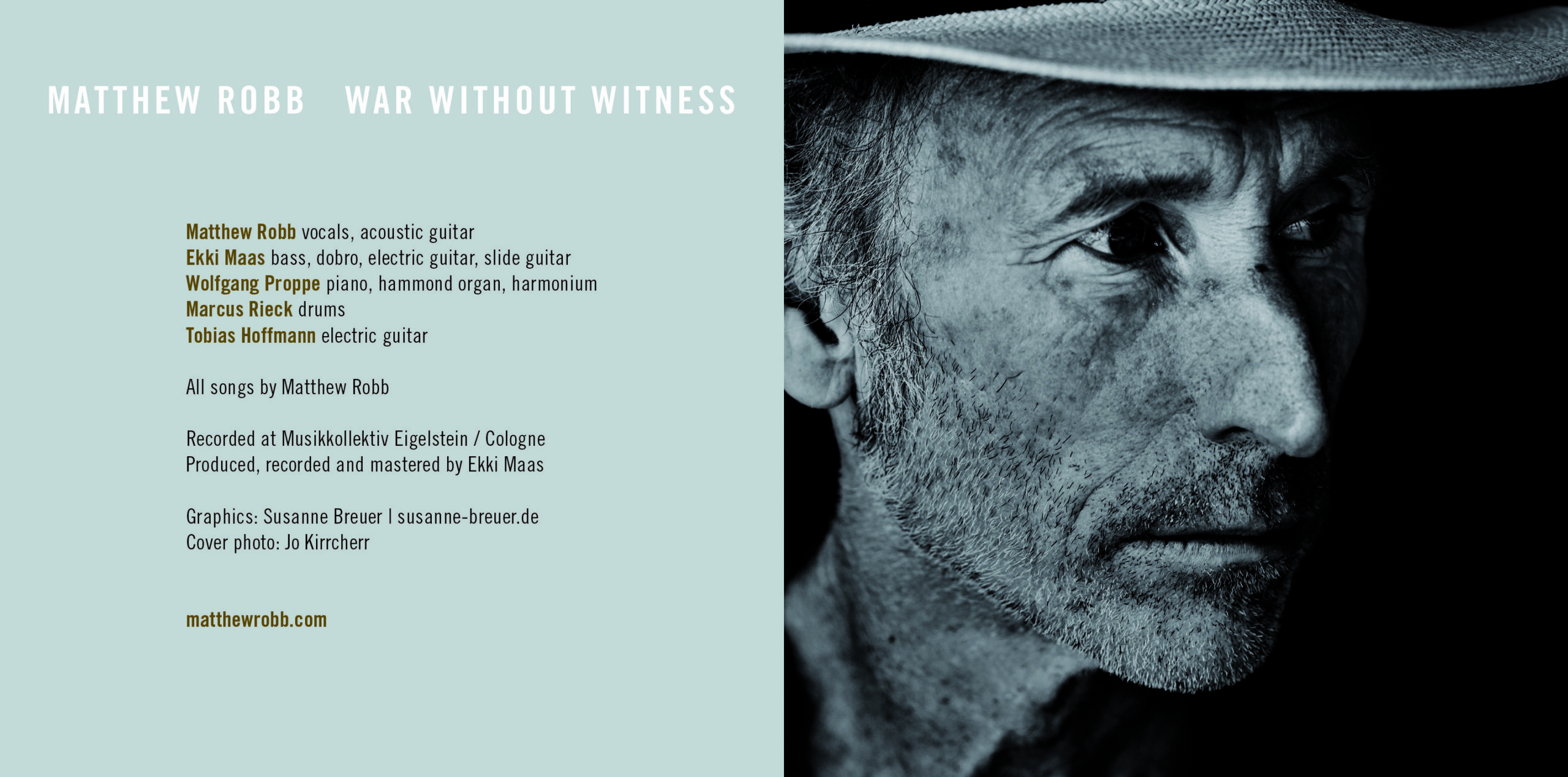 His distinctive take on the blues, country and folk genres is gritty but inviting and his vocation as a wordsmith is ever-present.
War without witness was recorded and produced at Musikkollektive Cologne in his adopted hometown in Germany.
Accompanied by Ekki Maas(Bass), Wolfgang Proppe(Keys), Marcus Rieck(Drums) and Tobias Hoffmann(electric guitar). 
A sense of dislocation permeates the album, the yearning to belong, a landscape of heartache and deliverance where the narrative takes place not only on a personal level, but also in the wider cultural perspective. An exploration of forces within and without in a world that's becoming ever so connected but at the same time increasingly unfamiliar.
The music is real, the voice is true. The songs are articulate and immediate, revealing the heart of this album to be a poetic reflection on the blurred lines between love and war.